Technology for homecare providers committed to delivering the highest quality homecare.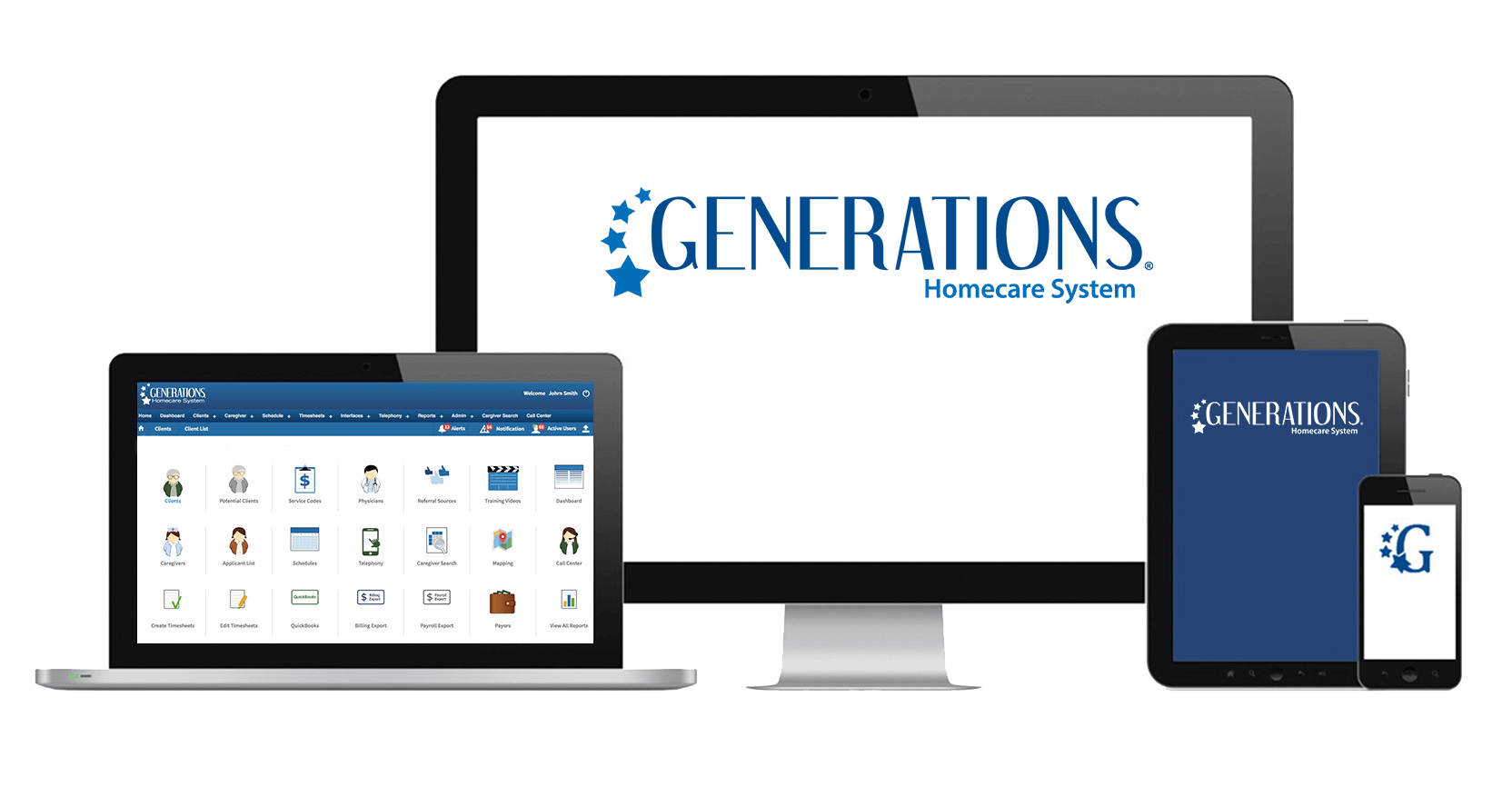 Deliver Quality Care
Essential tools to streamline your homecare business, maintain compliance, and deliver the best care.
EVV
Fully integrated Electronic Visit Verification (EVV) to streamline your reimbursement process. Accurate billing and payroll made easy.
Mobility
Cloud-hosted and completely mobile. Your data is always secure and accessible. Plus, free mobile apps for the entire care team.
Unlimited Support
Support is available through LiveChat or phone. Absolutely no limit or hidden fees. Work with a one-on-one onboarding specialist for easy setup.
Security
Securing your data is a top priority. Generations security standards are verified with the TrustE security certificate.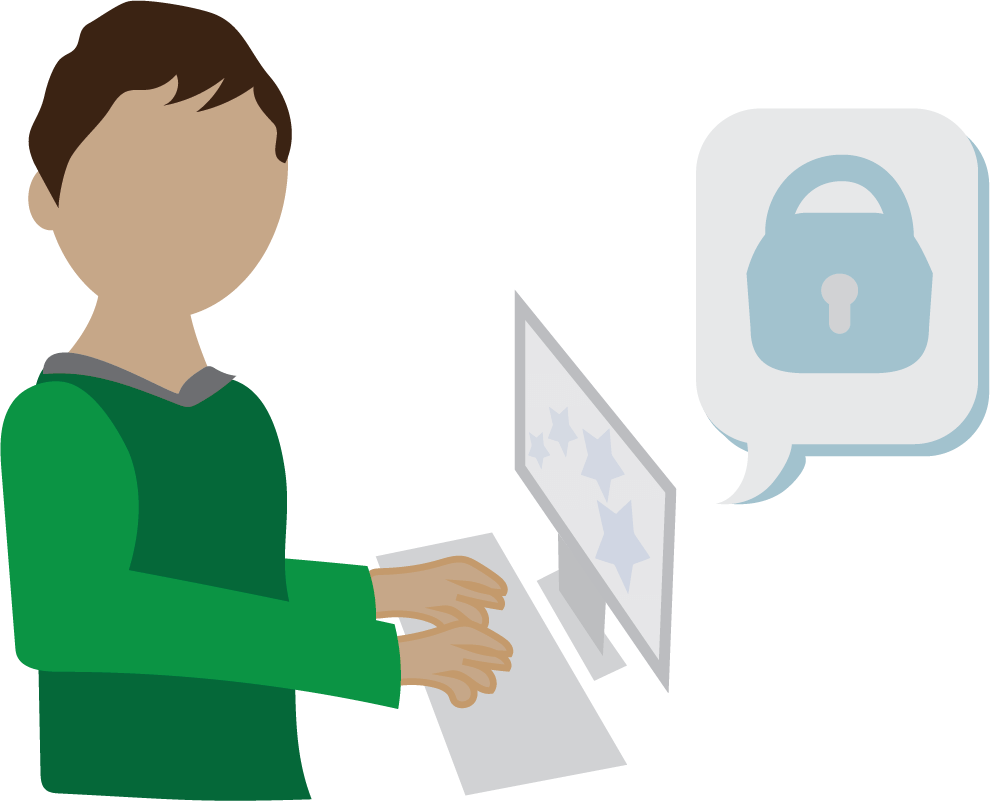 Enhance Security and Compliance
Homecare industry security standards are always changing, which makes staying compliant a big job for any sized homecare agency. Generations ensures your data is always secure and helps your agency stay HIPAA compliant.
Improve Care Team Communication
Convenient and secure communication tools are essential to delivering quality homecare. Easily stay in touch with caregivers and office staff with HIPAA compliant messaging. Real-time monitoring means you'll stay alert to missed visits and changing client conditions.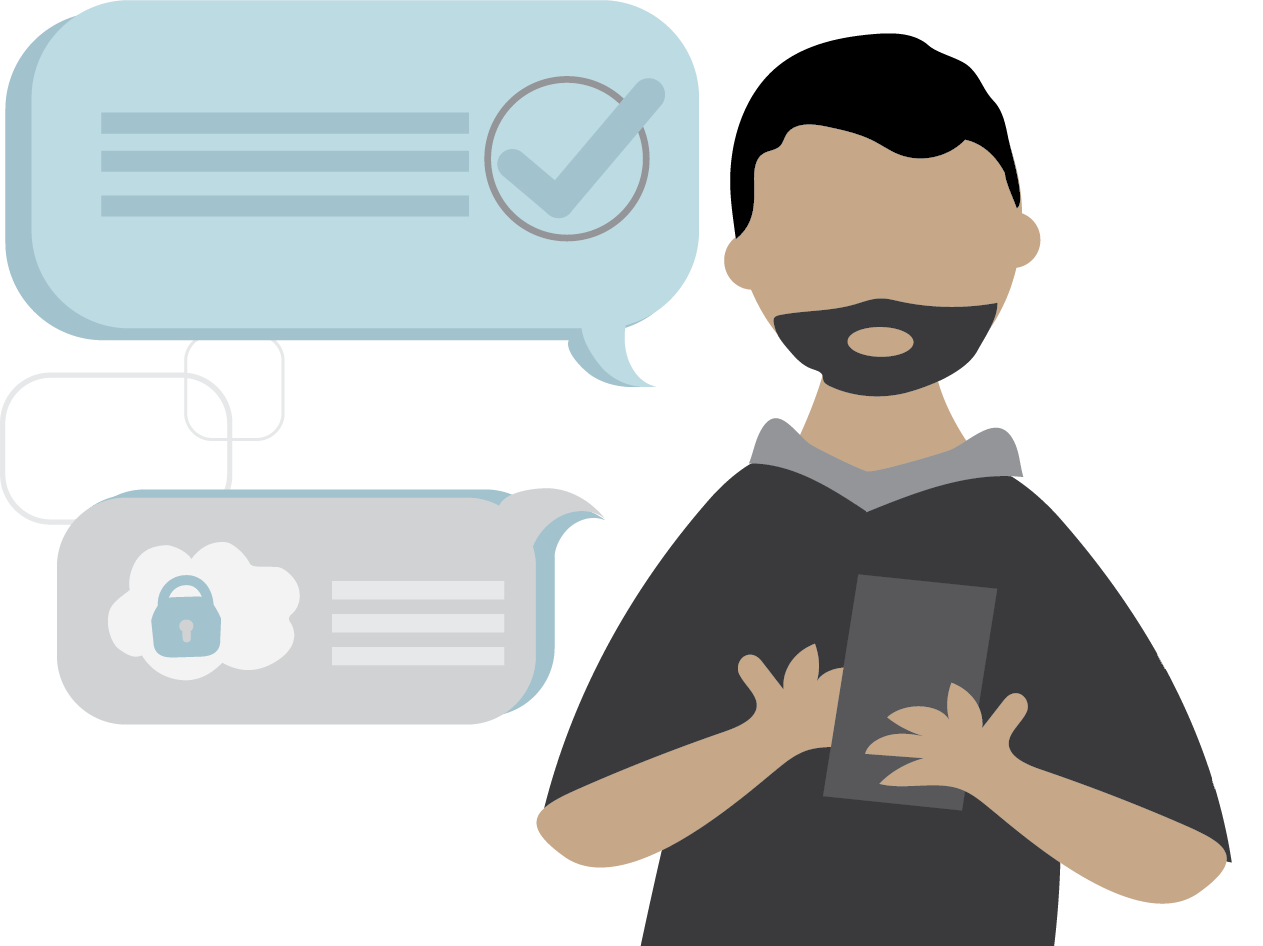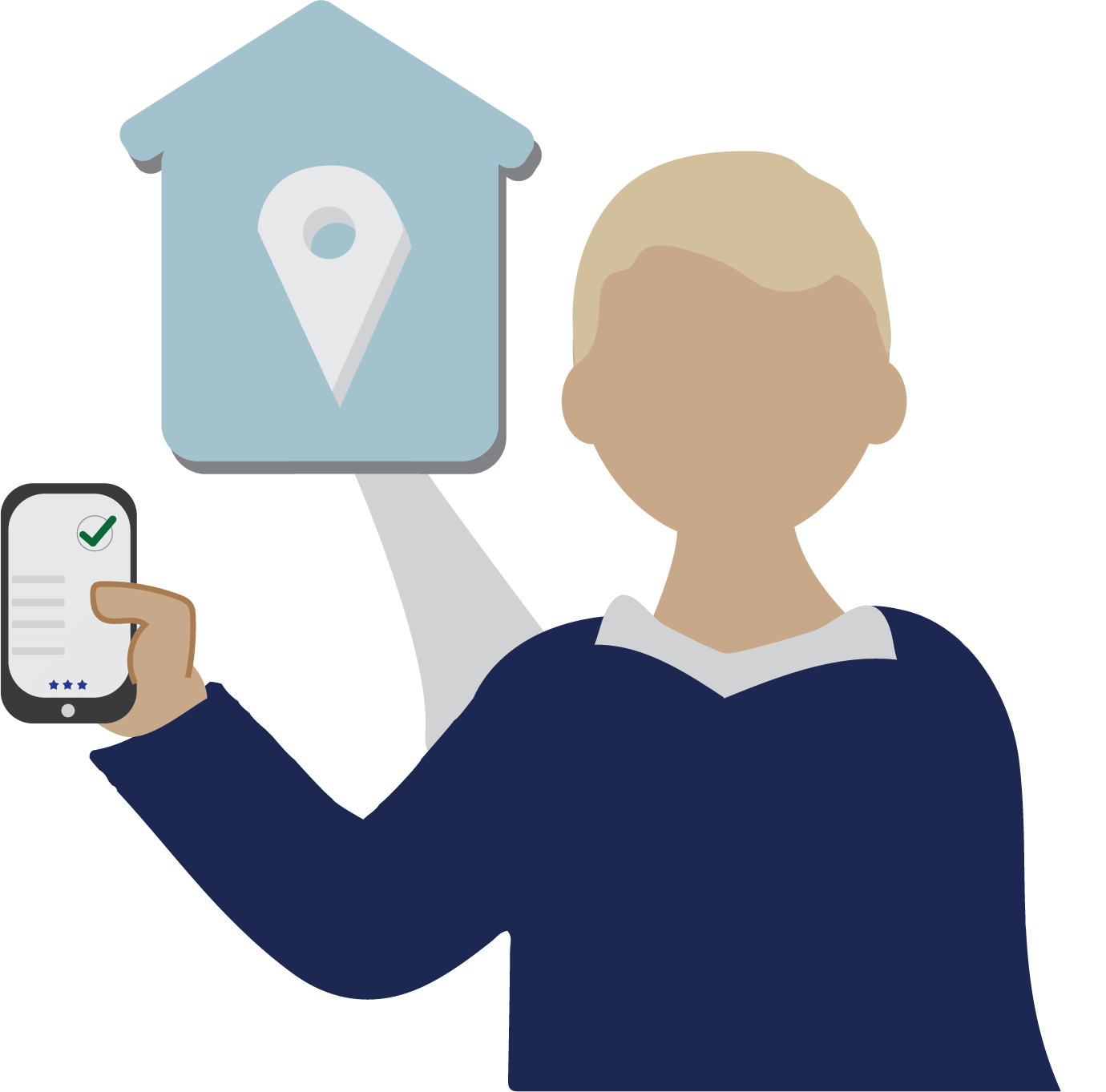 Accuracy Made Easy
Electronic Visit Verification will improve your homecare reimbursement process and improve accuracy for billing and payroll. EVV allows caregivers to check in and out of shifts with GPS visit verification or from a verified phone. Schedules are updated and confirmed in real-time.
Recruit and Retain Quality Caregivers
Quality communication tools like the Generations caregiver app improve caregiver satisfaction. Satisfied caregivers mean less turnover and higher retention.
We've put together a resource that highlights key technology to help your homecare business recruit and retain quality caregivers.
Gain Better Control of Your Homecare Business.
The right tools to help streamline your homecare operations, and improve the quality of care delivered.
"Great company, great solution for running my business, great support and one of the best business decisions I made to help deliver my services to those we serve."
-Homecare Provider in Massachusetts