Is Your Homecare Technology Solution Doing These 5 Things?
Let's talk about what you should look for in a technology solution for your business.
Schedule Your Consultation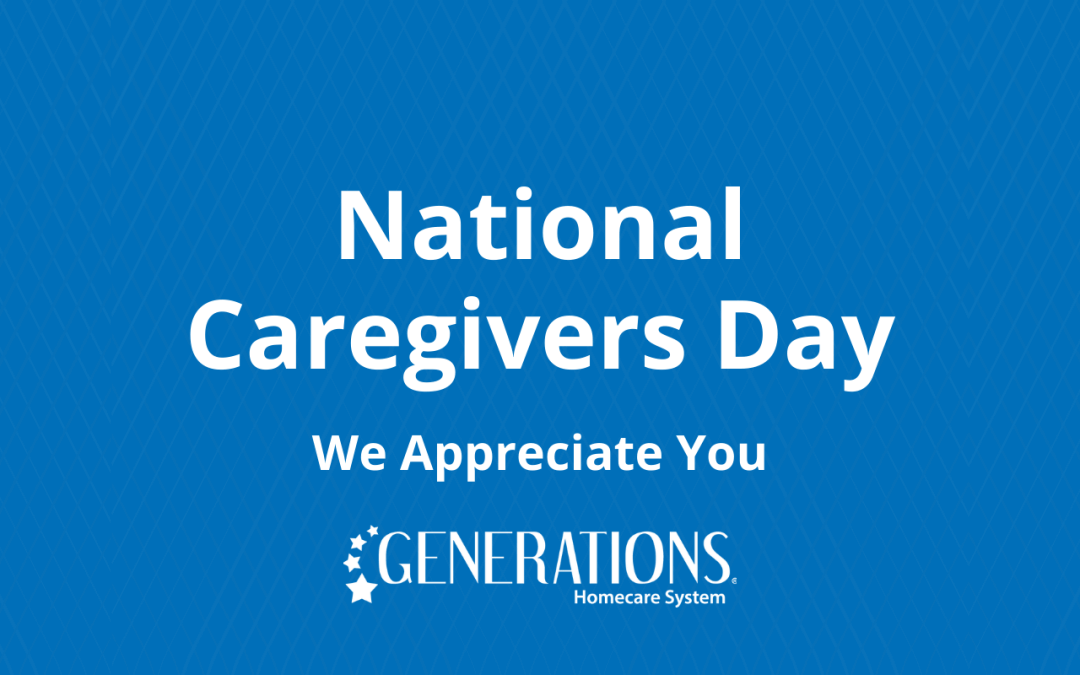 On the third Friday in February, we observe National Caregivers Day. On this day we recognize the vital role that home care and home and community-based service (HCBS) providers play in the progression...
Electronic Visit Verification
Recruitment and Retention

Generations Homecare System - A Solution from Integrated Database Systems
Ann Arbor | Midland | Royal Oak
Michigan
989-546-4512 | info@homecaresoftware.com