Is Your Homecare Technology Solution Doing These 5 Things?
Let's talk about what you should look for in a technology solution for your business.
Schedule Your Consultation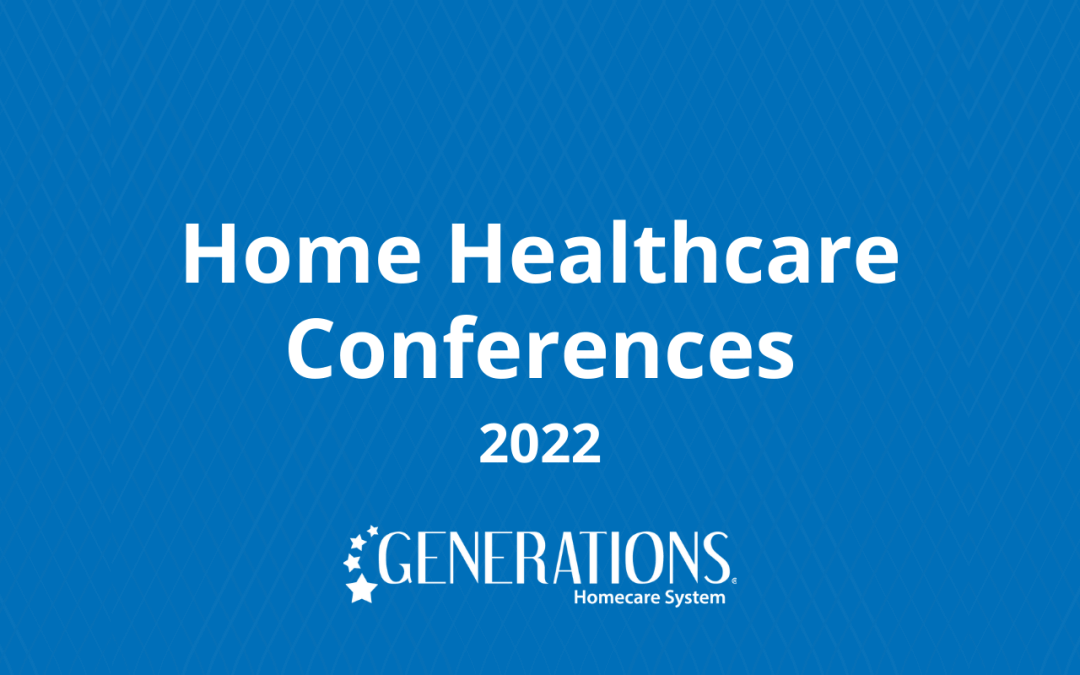 2022 Home Healthcare Conferences Home healthcare conferences are an excellent way to gain more information about changes and trends in the homecare industry, including new technology like homecare...
Electronic Visit Verification
Recruitment and Retention

Generations Homecare System - A Solution from Integrated Database Systems
2625 Denison Suite A. Mount Pleasant, MI 48858
989-546-4512 | info@homecaresoftware.com