Is Your Homecare Technology Solution Doing These 5 Things?
Let's talk about what you should look for in a technology solution for your business.
Schedule Your Consultation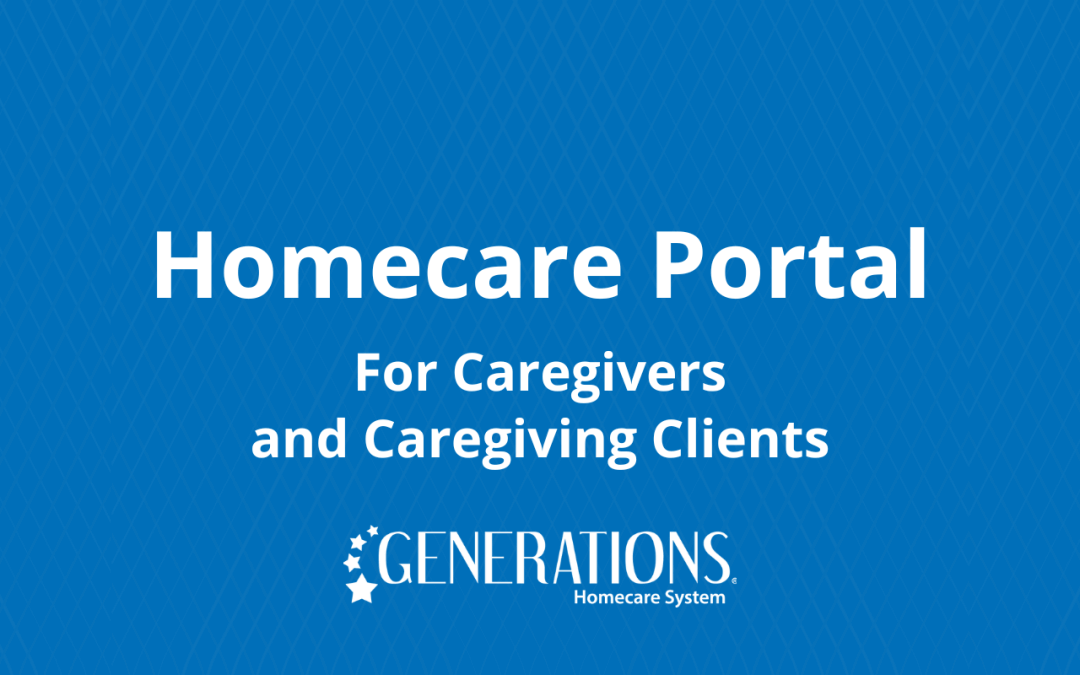 Generations Homecare Portal for Caregivers, Caregiving Clients, and Agencies Generations Homecare System serves as a secure, user-friendly homecare portal to save your care team time and improve health...
Electronic Visit Verification
Recruitment and Retention

Generations Homecare System - A Solution from Integrated Database Systems
2625 Denison Suite A. Mount Pleasant, MI 48858
989-546-4512 | info@homecaresoftware.com