Generations is designed for homecare providers that prioritize quality care, accuracy, and data security. Key features include intuitive scheduling, fully integrated EVV, free mobile apps, and more.
Streamline Scheduling
Easy to use, intuitive, and efficient scheduling. Track overtime, match caregiver and client preferences, modify schedules, and more – all from one screen.
Accuracy Made Easy
Generations Homecare System with Electronic Visit Verification (EVV) ensures your homecare billing and payroll data is accurate. When caregivers clock-in and clock-out, schedules are confirmed and updated in real-time. Billing is seamlessly exported to QuickBooks or the clearinghouse of your choice. Payroll can be sent to ADP, Paychex or any third party vendor.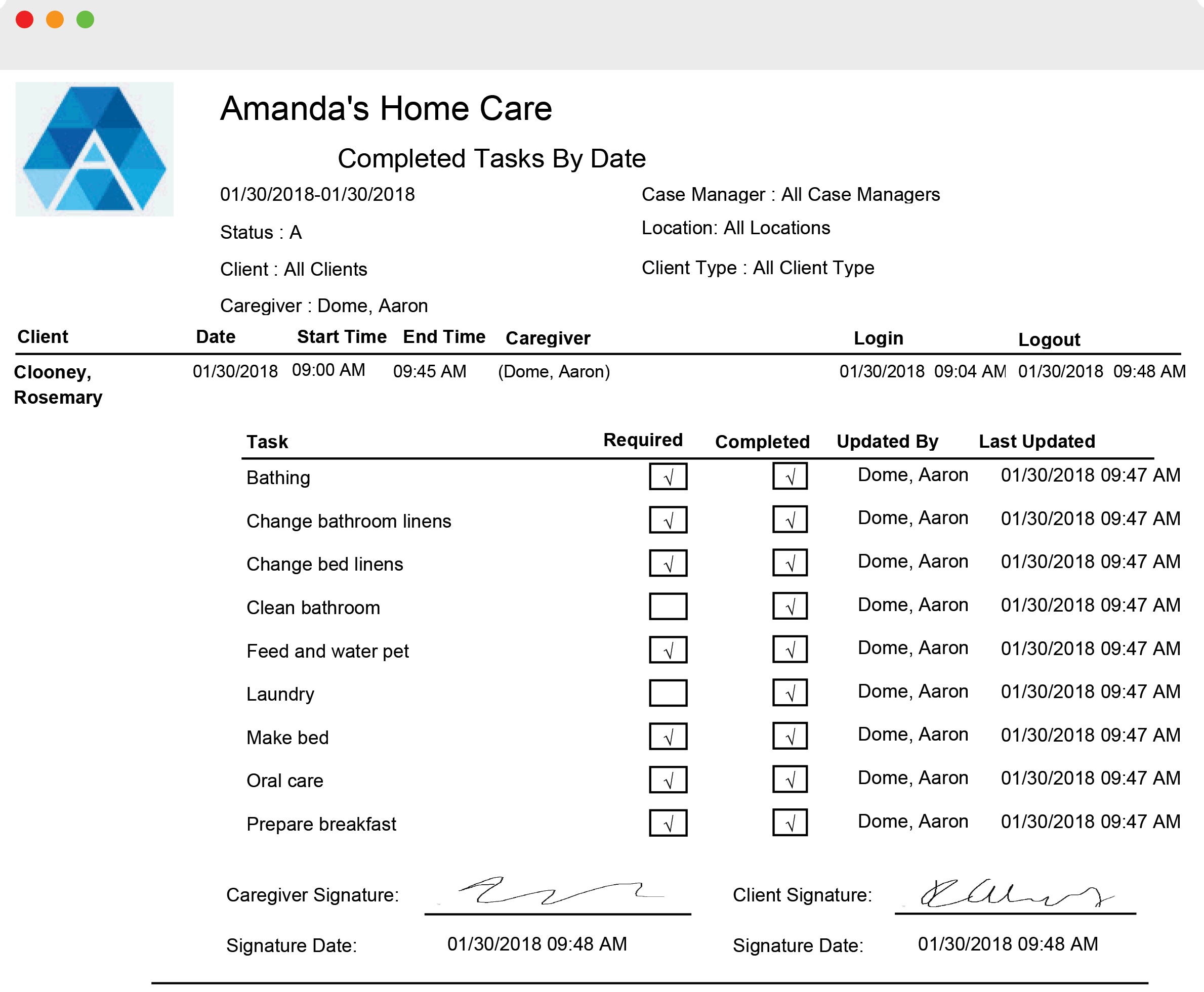 All-In-One Homecare Management
Essential tools for administrators, schedulers, case managers, caregivers, and clients.
Client and Caregiver Management
All of your client and caregiver information is secure and in one place. Plus, online caregiver applications feed directly into Generations.
Electronic Visit Verification (EVV)
Caregivers can log into shifts with GPS or a verified telephone. Ensure quality care is always delivered.
Web Based
No matter where the workday takes you, your data is always backed up, secure, and accessible.
Comprehensive Reporting
Many built-in reports for essential operations reporting. Plus, a comprehensive report writer.
Accurate Billing
Track overtime, holiday pay, approved service hours, and more, and directly export to QuickBooks or clearinghouse of your choice.
Accurate Payroll
Ensure pay rates and hours are correct. Plus, eliminate the need for paper time sheets. Directly export payroll data to QuickBooks or your payroll service provider. 
Streamlined Scheduling
View confirmed shifts in real time, easily update all schedules, track service hours, and more. Includes a variety of user-friendly calendar options.
Unlimited Support
Easily reach the experienced Generations support team via LiveChat and telephone. Absolutely no support limits or hidden fees.
Billing and Payroll Interface Partners

Mobile Apps for Entire Care Team
Free mobile apps for the entire care team – this includes administrators, office staff, case managers, caregivers, and clients. The app is available to download in the iTunes, Google Play, and Amazon app stores.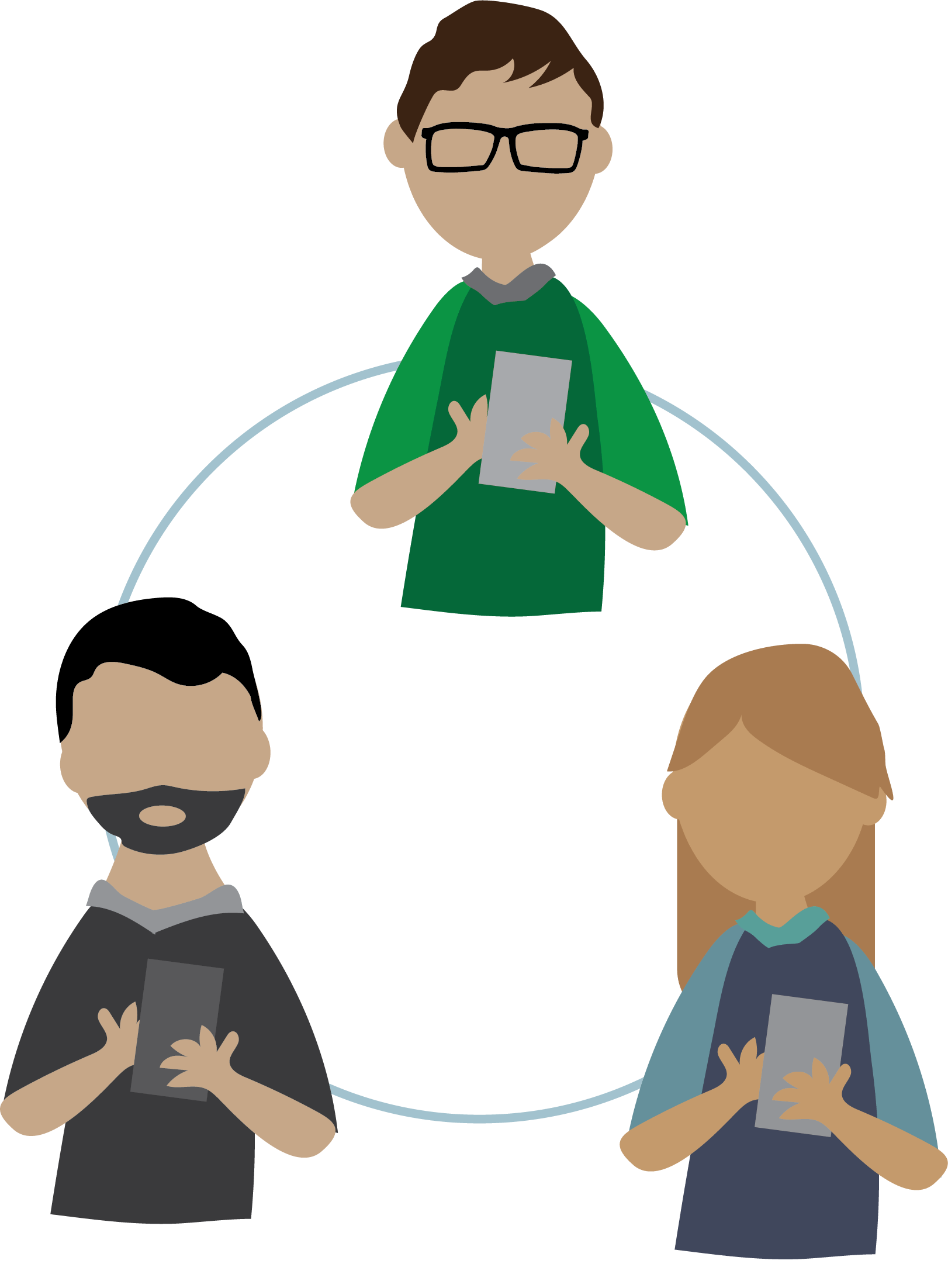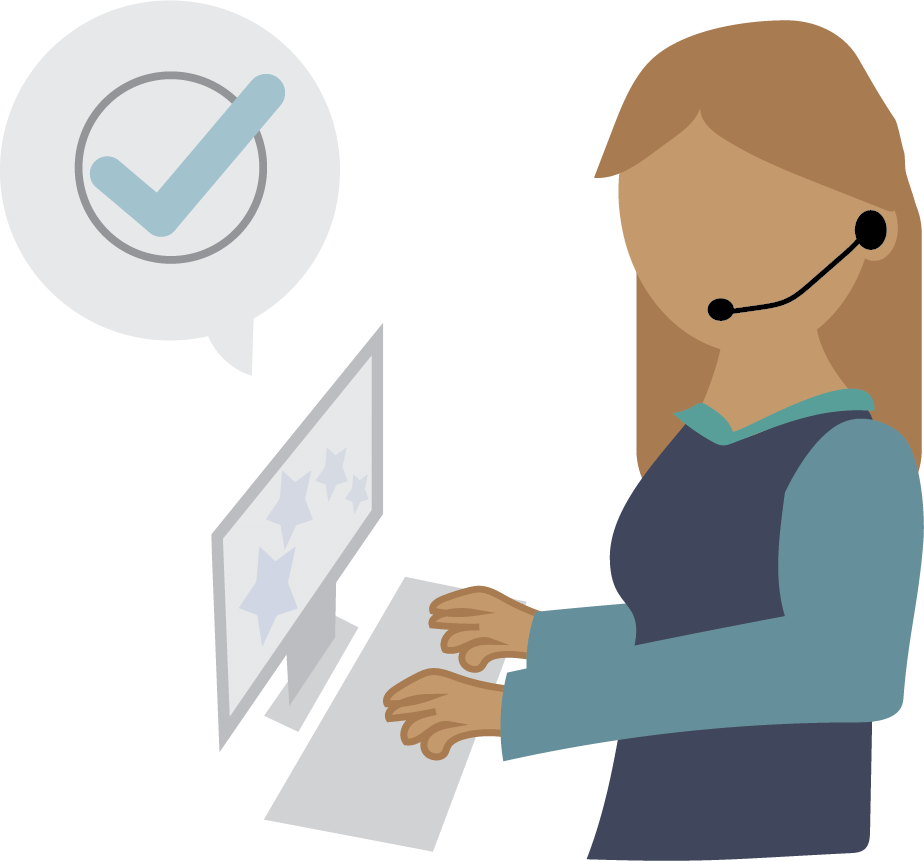 Easy to Set Up, Learn, and Use
Getting started is easy. A dedicated one-on-one trainer will walk you through a proven onboarding training plan. The knowledgeable support team, plus the page specific extensive help system and unlimited support, means your entire care team will always get the most out of Generations.