Generations Homecare Blog
by Generations Homecare System
Bookmark the Generations Homecare Blog to get helpful strategies and important insights for running a successful homecare agency.  Subscribe to the Generations newsletter for more!
The Homecare Technology Blog
by Generations Homecare System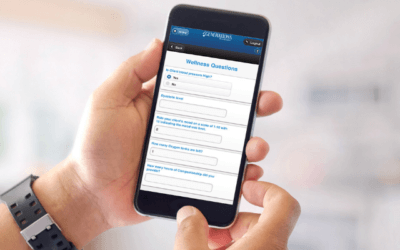 Featured Tech Tool - Week 5 | Generations Visit Documentation This week, we're focusing on Generations Visit Documentation. In our series Featured Tech Tool, we take you on a deep-dive into some of the features most beloved by our clients. Tune in on Mondays for the...
read more