Generations Homecare Blog
by Generations Homecare System
Bookmark the Generations Homecare Blog to get helpful strategies and important insights for running a successful homecare agency.  Subscribe to the Generations newsletter for more!
The Homecare Technology Blog
by Generations Homecare System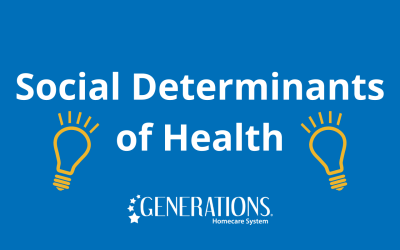 Social Determinants of Health and Predicting Care Outcomes According to health.gov, "Social determinants of health (SDOH) are the conditions in the...
read more