Generations Homecare Blog
by Generations Homecare System
Bookmark the Generations Homecare Blog to get helpful strategies and important insights for running a successful homecare agency.  Subscribe to the Generations newsletter for more!
The Homecare Technology Blog
by Generations Homecare System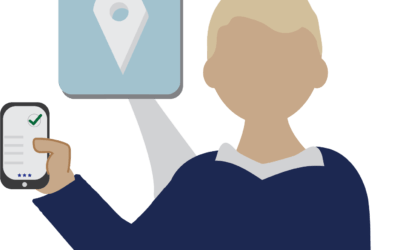 Read this if you or a family member are searching for home caregiving. "...a lot of nursing homes are closing. A lot of nursing homes are going out of business. And the ones that are staying in business, particularly the for-profit ones, are generally shifting away...
read more