Pennsylvania State Interface with Sandata Additional Phone and address EVV matching Other minor fixes and optimizations
Deny Available Shift Option Deny shift request functionality is now available. Click here for details. 837p Electronic Claim – Remove leading zeroes in GS06 and GE02 segments (set option on payor page). – Add modifier 76 when services repeat on the same...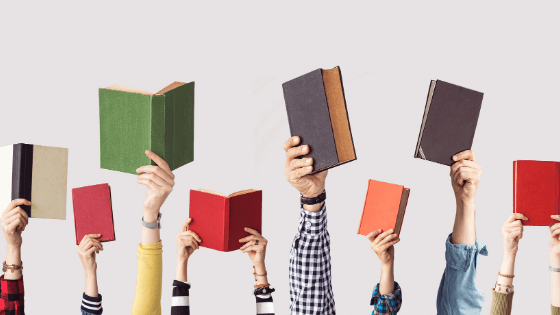 "…homecare is increasingly becoming the most popular choice among seniors and persons experiencing disabilities. It is safe to say that private duty homecare is on the rise and growth won't likely slow in our lifetimes." – Private Duty, Private...